rustic. elegant. cool. crazy. serene.
everything for your big event(s)
Every day, Morgan Creek Vineyards celebrates the beautiful area that produces amazing wine, food, song and landscape.
For your special day, it's an ideal environment.
It takes all kinds
From low-key quiet anniversary parties to barnstorming wedding receptions, Morgan Creek Vineyards has been the site for memorable parties of all types.
Girls night out, birthdays, corporate retreats, rehearsal dinners, bachelorette parties and, of course, weddings.
Whatever you have in mind, any time of the year. Contact us and we'll make it happen together.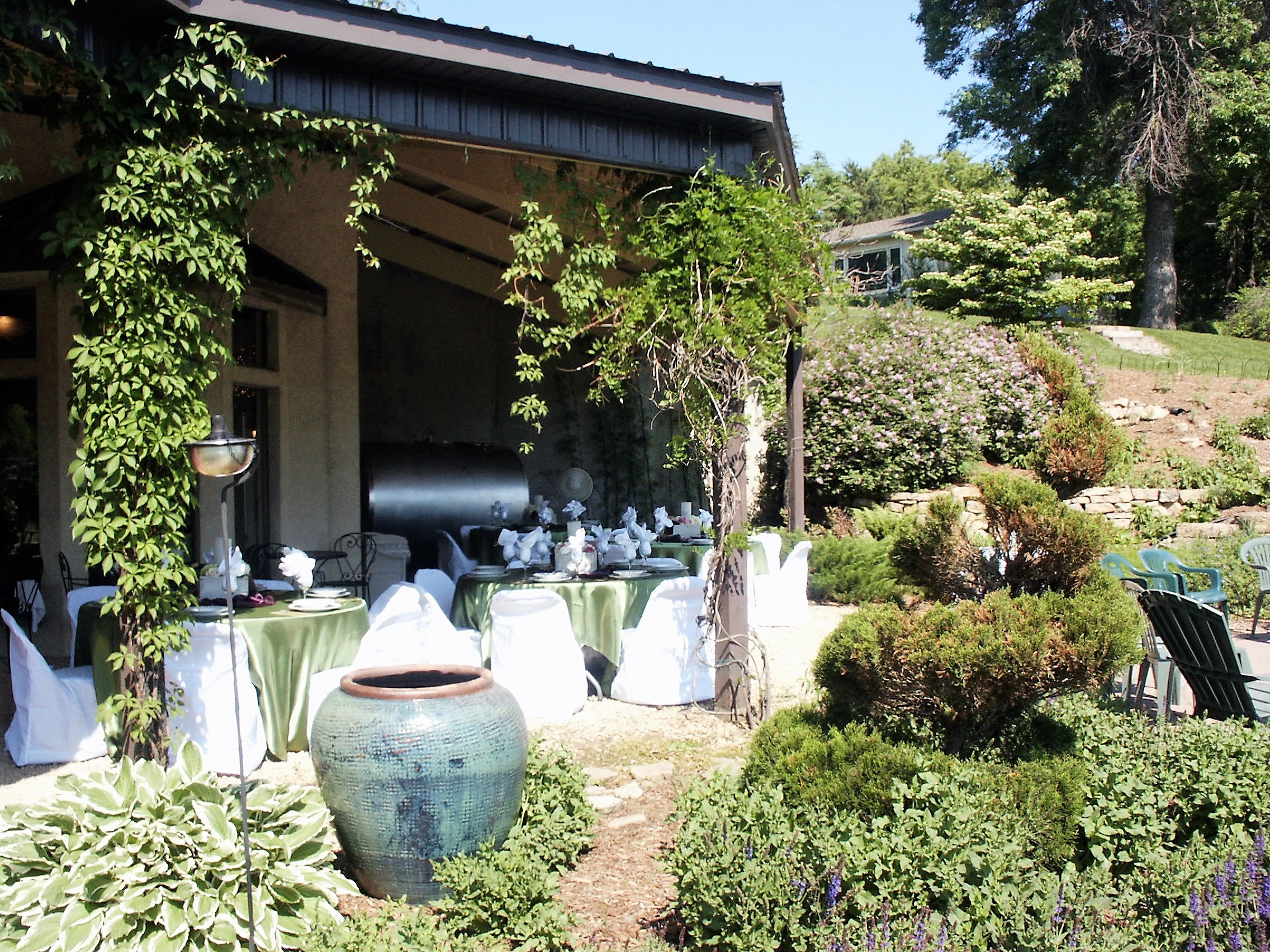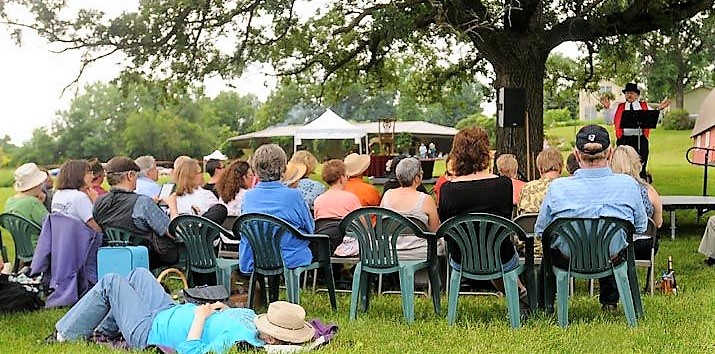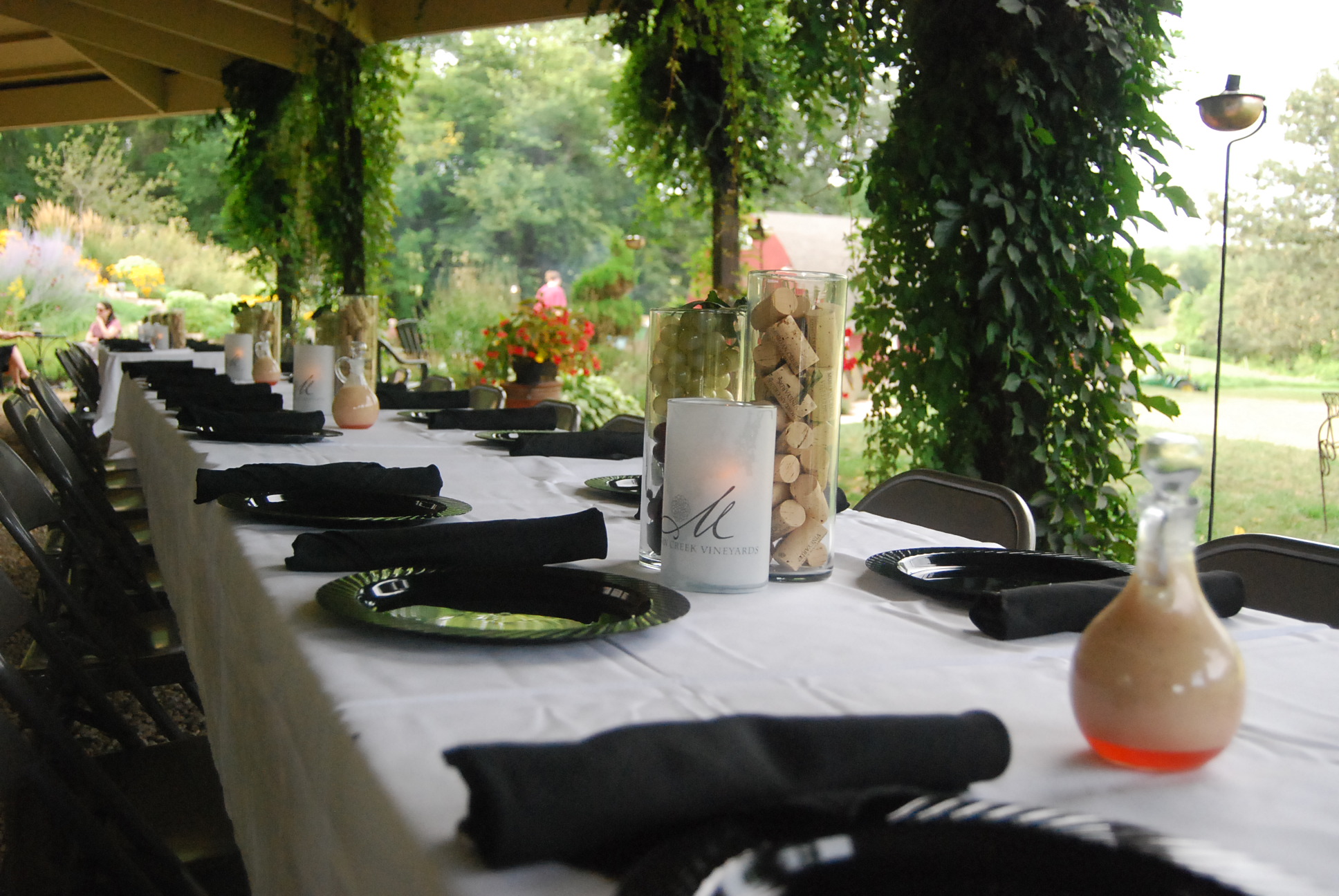 Let's do this!
Tell us about your event in the form below.
Or get in touch with us at 507-947-3547. We'll talk dates, visits, food, chairs .... the works.